Case Presentation: A 44-year-old Hispanic male presented with a two-month history of sudden onset, severe left lower extremity burning pain associated with edema, erythema, and intermittent paresthesia, limiting his daily activities. His symptoms were initially localized to the first metatarsophalangeal joint and the plantar surface of the left foot. However, on presentation, his symptoms extended to the mid-calf. The patient denied any recent trauma, injuries, surgeries, travel or medical conditions. The patient was previously managed with analgesics, opioids, steroids, neuropathic agents, and antibiotics. Physical exam showed tenderness, erythema and pitting edema of the left foot, ankle, and mid-calf. See Fig 1. Hyperesthesia to pinprick and allodynia with light touch manifested below the left knee. Pulses did not show alterations. The patient's vitals and labs were within normal limits. Dorsoplantar, medial oblique and lateral x-rays of the foot and ankle were unremarkable. The patient was admitted and managed with aspirin, lidocaine patches, hydrocodone/acetaminophen and gabapentin combined with leg elevation and cold compresses, which provided some relief. Amitriptyline, alendronate, and prednisone were added for suspected spontaneous Complex Regional Pain Syndrome (CRPS). A triple phase bone scan showed soft tissue inflammation, but no scintigraphic evidence of CRPS. In the following days erythema and edema, improved but the pain persisted. See Fig 2. Pain service performed a lumbar sympathetic nerve block. The day after the procedure, the patient's pain improved and he was discharged with appropriate follow-up.
Discussion: This case illustrates the importance of considering CRPS as a cause of unexplained localized pain, sensory, motor, and trophic changes, even in the absence of an inciting event or apparent trigger. Although the majority of cases occur following tissue injury, this syndrome can have an unpredictable presentation. [1] Complex Regional Pain Syndrome has gone through multiple guidelines for diagnosis[2] which have been very criticized. [3,4] The Budapest criteria were released in 2007 [5], are the most recent and widely used guidelines available. As our patient did not present with a clear precipitating event, the diagnosis of CRPS was initially questioned and other diagnoses, including primary erythromelalgia, were considered. It is important to note that negative triple-phase bone scintigraphy does not rule out the diagnosis of CRPS as the new guidelines propose[6]. The favorable response to our pharmacologic approach, physical therapy, and lumbar sympathetic nerve block was encouraging to define the final diagnosis.
Conclusions: Spontaneous Complex Regional Pain Syndrome is a rare but highly incapacitating condition, easy to mistake due to similarities with other diseases, the importance of making an early diagnosis lays on improving patient outcomes and quality of life by initiating appropriate treatment.
IMAGE 1: Erythema and edema on the left foot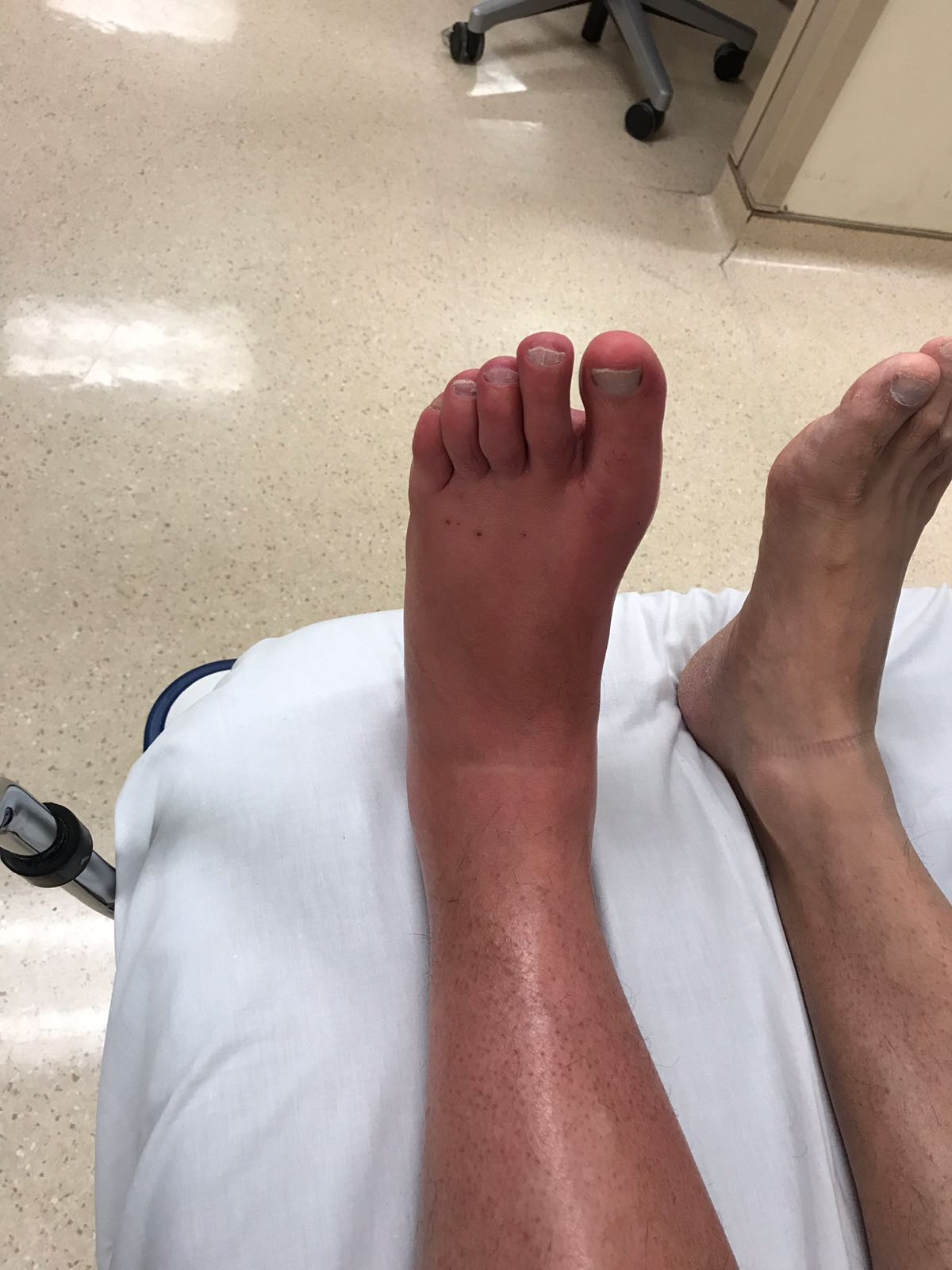 IMAGE 2: Erythema improved after initiation of treatment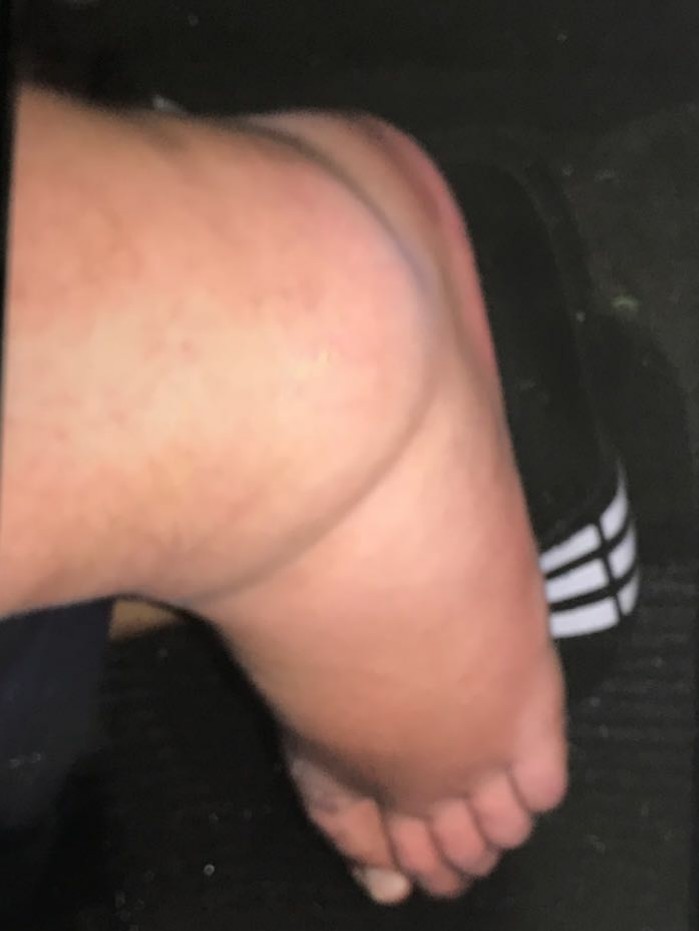 To cite this abstract:
Trujillo, C; Forman, C; Narvaez-Rojas, AR. SPONTANEOUS ONSET OF COMPLEX REGIONAL PAIN SYNDROME (TYPE 1). Abstract published at
Hospital Medicine 2018; April 8-11; Orlando, Fla.
Abstract 893. https://www.shmabstracts.com/abstract/spontaneous-onset-of-complex-regional-pain-syndrome-type-1/. Accessed February 25, 2020.