Case Presentation: A 62 year old Caucasian female with past medical history of hypertension, diabetes, hyperlipidemia and 40 pack year smoking presented to the emergency room with sudden onset aphasia. On physical exam, she was found to have tachycardia, altered mental status and severe expressive aphasia. A CT head without contrast revealed an acute left middle cerebral artery infarct. Unfortunately, she was outside the window period for tPA administration. MRA of the head was not done as she had a metal screw in her left shoulder joint from a previous injury. Upon admission, her labs showed acute kidney injury with a creatinine of 4.3 (Baseline Creatinine was 1.2). Review of her previous medical records revealed worsening kidney function over the past few months without a clear etiology. Urinalysis showed hematuria and dysmorphic RBC's. Renal ultrasound was unremarkable. ESR and CRP were significantly elevated at 140 mm/hr and 3.5 mg/dl respectively. Workup for glomerulonephritis revealed abnormally elevated c-ANCA and PR3 antibody titers. ANA, cryoglobulins, lupus anticoagulant tests were negative. C3, C4 and anti-GBM antibodies were within normal limits. A kidney biopsy was performed and it revealed necrotizing pauci-immune crescentric glomerulonephritis (shown in the image). Based on the serology results and kidney biopsy finding, we confirmed the diagnosis of GPA presenting as acute stroke leading to Broca's aphasia and acute kidney injury. Subsequently, she was started on pulse IV corticosteroids and Rituximab infusion. Over the next few days, her aphasia and renal function gradually improved during the hospital stay. She was discharged on oral prednisone and weekly rituximab infusions.
Discussion: Graulomatosis with Polyangiitis (GPA) is a systemic necrotising granulomatous vasculitis, typically affecting small vessels. Although GPA characteristically involves the kidneys, upper and lower respiratory tract, it may also affect the nervous system. About 50% of GPA patients have some form of neurological involvement. Peripheral neuropathies and cranial neuropathies are more common than involvement of the central nervous system (CNS) which is rare. Manifestations of the CNS are extremely variable and can include seizures, cerebritis, focal motor or sensory complaints and stroke syndromes. Diagnosis involves a combination of history, physical exam findings, elevated c-ANCA with PR3 antibody titres, imaging such as MRA of the head and neck and tissue biopsy showing characteristic necrotizing granulomas. Treatment involves immunosuppressants such as rituximab with high dose steroids.
Conclusions: It is important for internists to be cognizant of the fact that acute stroke and other CNS manifestations can occur in patients with GPA and there should be a high degree of clinical suspicion for GPA in an appropriate clinical setting. Early diagnosis and treatment is critical as it can improve survival and prevent complications of pulmonary and renal vasculitis.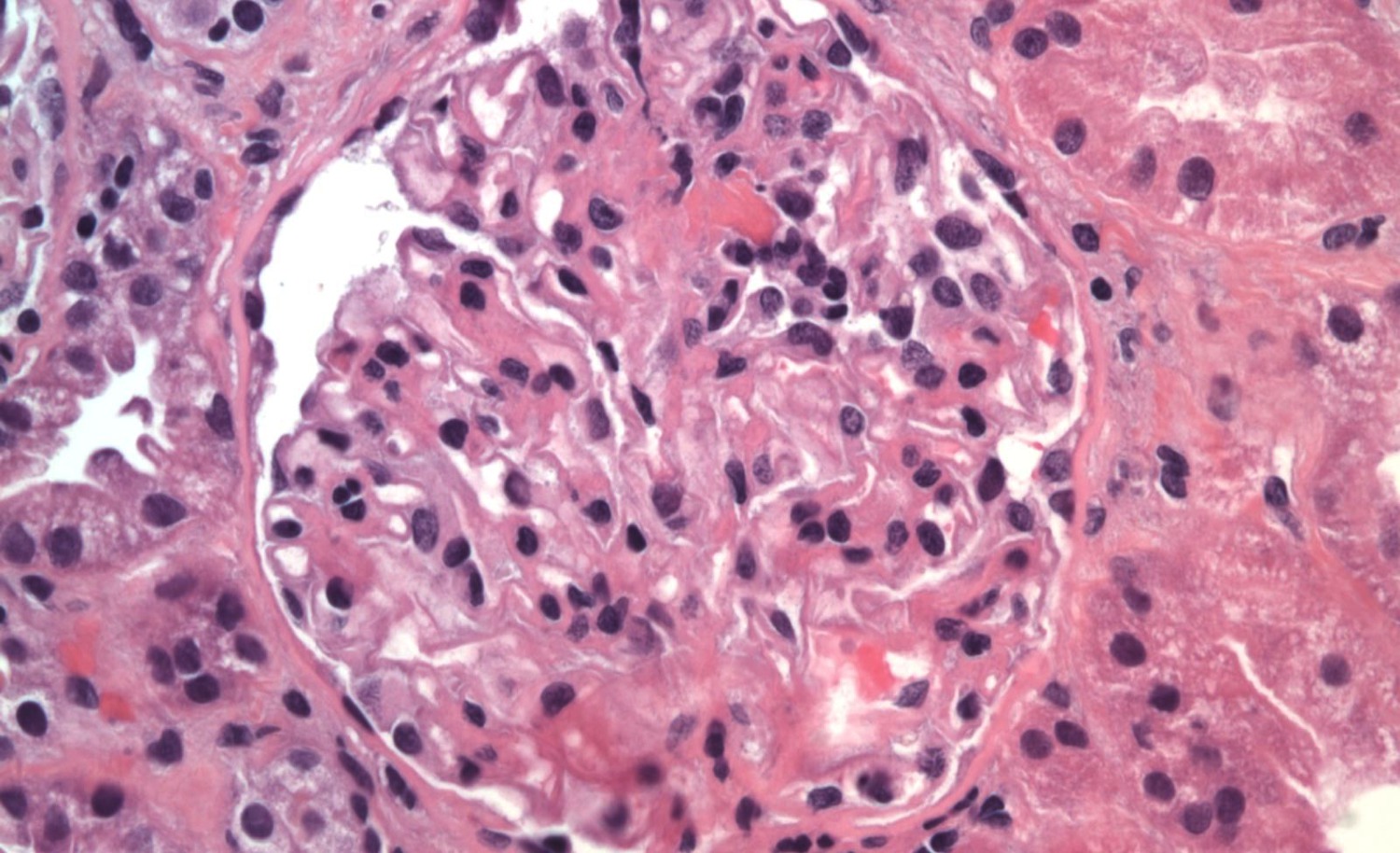 To cite this abstract:
Gopalarathinam R, Indramohan P, Sharma T. Granulomatosis with Polyangiitis : A Storm in the Brain. Abstract published at
Hospital Medicine 2016, March 6-9, San Diego, Calif.
Abstract 525.
Journal of Hospital Medicine.
2016; 11 (suppl 1). https://www.shmabstracts.com/abstract/granulomatosis-with-polyangiitis-a-storm-in-the-brain/. Accessed March 29, 2020.
« Back to Hospital Medicine 2016, March 6-9, San Diego, Calif.